Let us build the infrastructure for your success!
Experienced, Personalized IT Consulting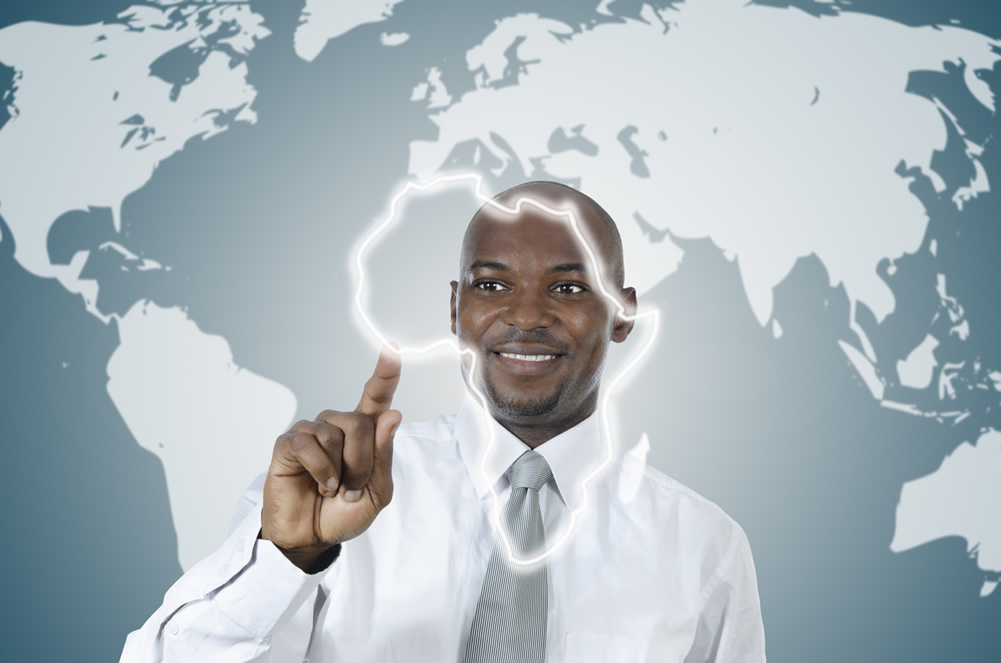 Over 20 years of service in the information technology field and our experienced consultants are ready to help you..
We at Trifokal Space have dedicated our careers to improving IT services. We listen to our customers and are proud that they consider us their partners. Each of our consultants is working toward a common goal of providing technology solutions for today and tomorrow. Trifokal Space has been fulfilling a dream — to provide the best products and cloud-based solutions for every customer. It is that dream that drives us, that doesn't let us sleep, and that guides the spirit of constant innovation that has made Trifokal Space a leader in the Information Technology space.