Business solutions should be useful, proven and reliable. If you are seeking business intelligence that can transform details into strategic decisions, leverage IT to reach out to new markets, deploy new products and solutions, talk to our Business Technology group today.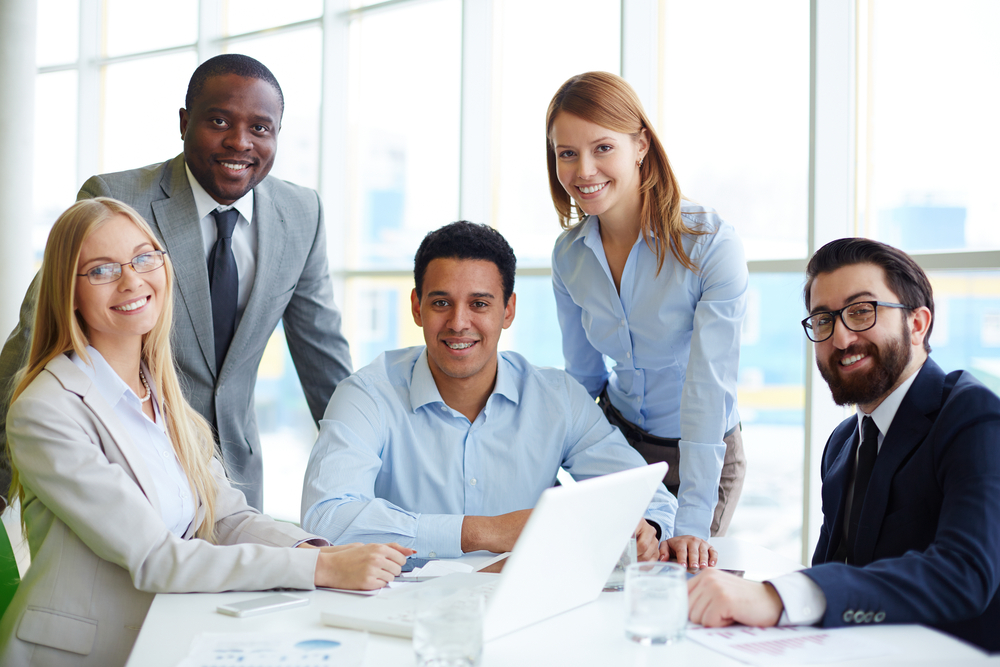 We are solution providers in partnership with industry technology firms to address enterprise implementations as well as mapping business processes with application functionality.
Decision-making is key in achieving organizational goals in a structured manner to support investment. IT governance is an integral part of enterprise governance and, as with enterprise governance, requires a clear understanding of the enterprise's strategic goals and objectives. Trifokal Space ensures IT investments generate business value and mitigate IT risks. We have been assisting our clients in …
Cloud computing has dominated the business technology landscape for over a decade now. Today, there are sophisticated web and cloud-based solutions that allow users to create simple web, mobile or computer apps within a few minutes.
Consultants at Trifokal Space have accrued hours of perfecting cloud application development and migrating on-premise systems into the cloud. We can optimize your current cloud solutions by consolidating infrastructures, standardizing outmoded environments, and otherwise modernizing individual resources.
Are your corporate assets protected? Is data integrity aligned with the overall business goals?
The IT professional's job is becoming more complex. Cloud initiatives, compliance mandates, and the ongoing running of IT is driving the need to manage IT with more efficiency. Let us assist you with this initiative.
Making security investments based on the current threat landscape is complex and daunting. We realize the environment of our security clients is not the same. We provide comprehensive solutions for custom security applications. With a never-ending sea of threats, Trifokal Space needs to take a different approach, one that manages risk based on organizational goals and objectives.
Trifokal Space can enhance your organization's capabilities by providing technology solutions in an expanding list of areas, including: